0408, Salobreña. Ruin with possibilities
Salobrena, 18680, Spain
Ref # : 0408
For Sale
€ 20,000
Se vende ruina de 37m2 en una de las zonas mas tranquilas del pueblo. Apartada del trafico y cerca de todos los servicios.
En esta ruina, con permiso del ayuntamiento, podría construirse una casa de dos plantas con azotea e impresionantes vistas o si lo prefiere podría reformarla y hacer una gran cochera para varios vehiculos. En ambos casos necesitaría reconstrucción total.
Ruin of 37m2 for sale in one of the quietest areas of the town. Away from traffic and close to all services.
In this ruin, with permission from the town hall, a two-story house with a roof terrace and impressive views could be built or, if you prefer, you could reform it and make a large garage for several vehicles. In both cases it would need a total reconstruction.
Location
There are two main parts of Salobreña. The first is The Old Town which sits atop a rocky prominence and is a cluster of whitewashed houses and quirky steep narrow streets leading up to a 10th-century Moorish castle. This is called 'El Castillo De Salobreña' which is one of its main tourist attractions. The second part of Salobreña is new developments which spread from the bottom of The Old Town right to the Beach. The whole town is almost surrounded by sugarcane fields on each side along the coast and further inland.
Another tourist attraction in Salobreña is 'El Peñon' (The Rock) which divides two of Salobreña's five beaches and juts out between Playa La Guardia and Playa de la Charca/Solamar and into the sea.
The last remaining cane sugar factory in Europe was located along the coast just west of the village of La Caleta de Salobreña. It closed in 2006.
For a very short time, Salobreña has had the title of tourist town.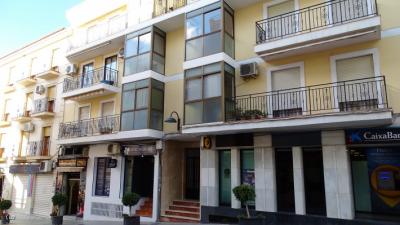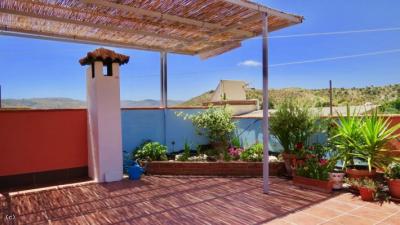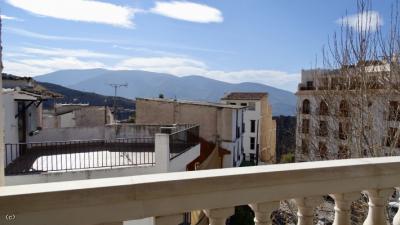 Hi! Click below to chat to Antonio Lozano on WhatsApp!
Chat with Antonio Lozano on WhatsApp
Close and go back to page